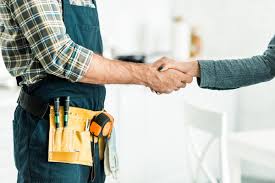 Nothing is more time consuming than submitting a quote for a job or project only to get zero responses. Reliable tradesmen are hard to come by.
Only last week, I had a plasterer spent an hour looking at a job, and didn't bother giving a quote. What a waste of time!
Continue reading

Best website to find tradesmen?