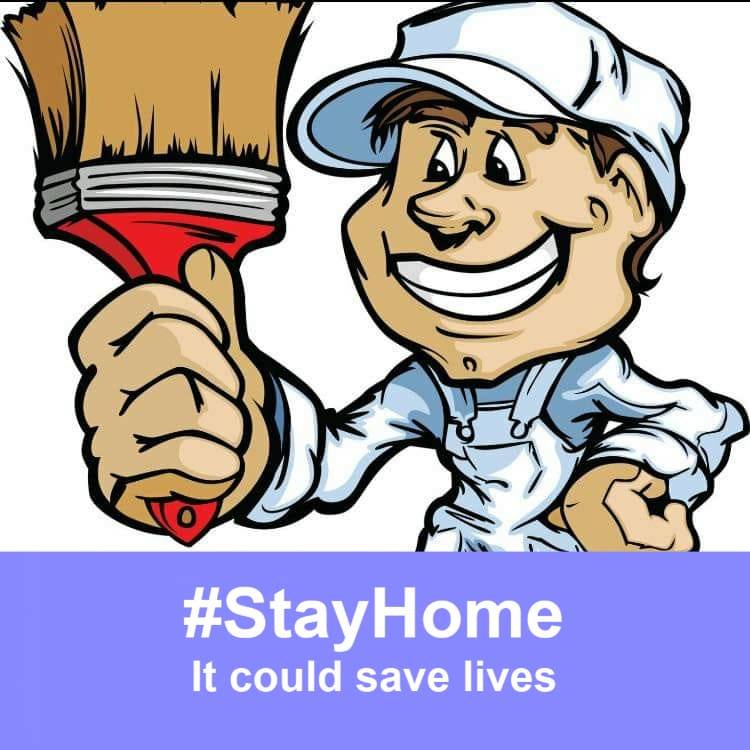 We've Used The Same Painter & Decorator Twice Now From Quotege
On each occasion we got different prices. We made a mistake the 2nd time by looking for a new painter, as we felt it would be nice to spread the work around… BIIIIIIG mistake. Well, if you caught your painter using masonry paint on wood and vice-versa you would be too if they recommended you bought separate paint for each which cost an arm and a leg! We should have stuck with the same painter. For any future jobs, we'll be getting this guy!
Our painter went beyond the call of duty. Lots of plastering. Plastered in edges, varnishing, etc.
So on our 1st job the price was €1,750 including tax. This was for a 99 square metre 3 bed house walls, ceiling, doors, varnishing, etc. This price did not include outside. The job took about 1 week in total. Paid a small bit through the job then the balance upon completion. The colour we chose, which im still happy with was new york grey.
On the 2nd occasion, we needed a 3 bed house painted inside and out. All plain magnolia colour if im right and plain white on the outside. The total cost was €2,500 inc tax.
One thing people forget is that this painter does a great job, and has no problem getting paid. As a result, if we ever need a job done in the future, I know they wont have an issue, as they know that they will be paid in full providing the job is complete to standard and satisfaction.
Looking for the best painter & decorator today? Use Quotege. Local Painters & Decorators Near Me, Painters Cost & Prices, Local Painters, Professional Decorators & more