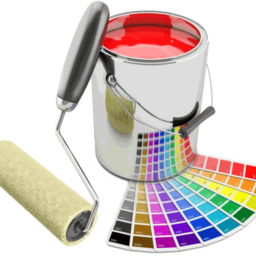 Think you've found the worst house painter ever?
Think again. Let me share my story of the local house painter near me we engaged to paint the external of the house & garden walls
Continue reading

The House Painter From Hell | Hire painter horror. Pitfalls to watch out for hiring a painter near me.